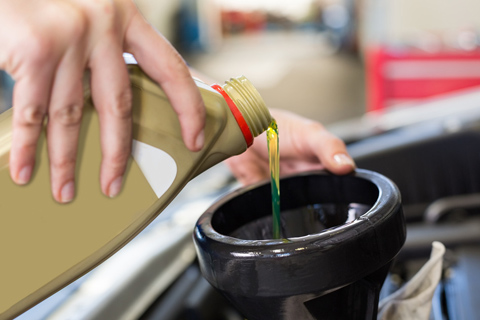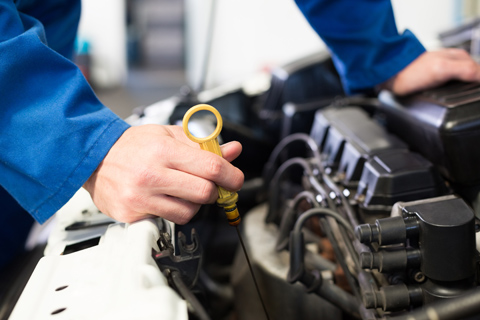 Lube, Oil & Filter Services
Motor oil and lube services are very important for keeping your engine running properly. Oil keeps your engine lubricated so there isn't any excess friction or wear on moving parts. Oil also cools your engine, helps to fights rust and corrosion, reduces engine noise, and works with the oil filter to remove contaminants from the engine. Oil is very important to your engine for helping it operate at optimum performance.
Your engine needs motor oil to keep everything in proper working order, but old oil can break down, turn dirty, and harm your vehicle. During an oil change, our staff will change the oil filter, drain the dirty oil from your engine, and replace it with clean, new oil to keep your engine running smoothly. Changing your oil early and often will keep your engine running under optimal conditions. Contact us today to schedule your next oil change and lube service.
In addition to changing the oil and oil filter, we also make sure the tires have plenty of air and the fluids are topped off.
Book an Appointment Now